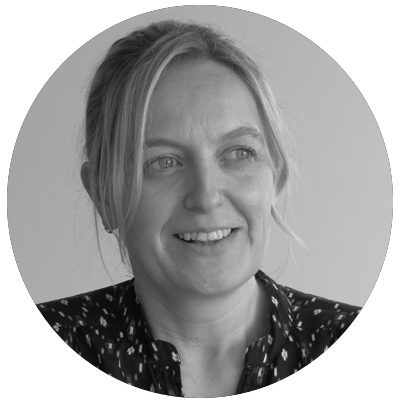 Melanie Sproston
Chair of the Board
Melanie Sproston is Chair of the Board of Trustees. She is a senior leader with a wealth of strategic and operational expertise and a passion for the importance of the provision of high quality educational and community opportunities for all.
She is currently the Managing Director EMEA (Europe, the Middle East and Africa) at Cognition Education, a global education company and, in previous roles, has overseen the management of high profile national and international work. In her spare time, as well as chairing BYCZ, she is Chair of a Multi-Academy Trust and Treasurer of a local Sunday League Football Club.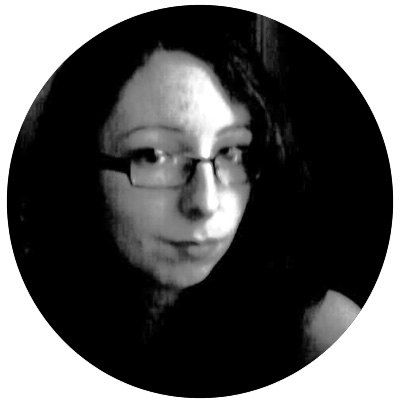 Katie Thompson (Treasurer) is committed to the Zone as a volunteer and works full time for a chemical distributor as an office administrator and has knowledge in H&S, Environmental and Quality. Katie graduated University in 2016 with a 2:1 degree in creative writing. Katie has been volunteering with the zone for 4 years and this year took on the role of Treasurer. Katie has a love for figures and spreadsheets.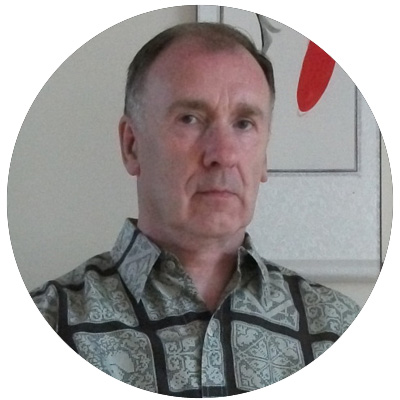 Chris Thomas (Trustee) is now retired but spent 30 years working for the Inland Revenue. He has recently completed 8 years as Hon. Treasurer of "The Tibetan Education and Relief Association", a registered charity which collects money to send out to Nepal and Northern India to aid, specifically, children of the Tibetan refugee communities and, more generally, peoples of Himalayan ethnicity.
In past years he served as a voluntary social worker and worked as a volunteer with young people, either offenders or considered at risk of offending. Outside of these activities his life passion has been in things oriental and oriental martial arts. He has served as Secretary and Chairman of the Tai Chi Union for Great Britain and also on the Technical Panel of that organisation.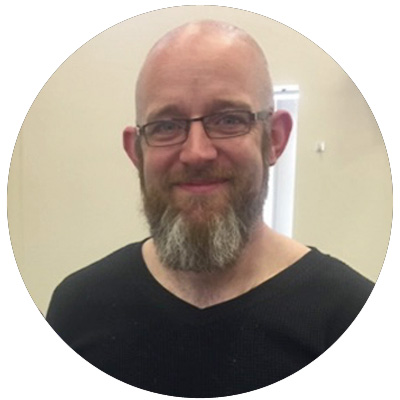 James Bourne
vice chair of the board
James Bourne (Trustee) has been a vital member of the Zone for over 4 years, volunteering at the Youth Club, Kids Active, Fitness classes and much more. James works full time at MKR Electronic Services and has a keen interest in anything creative. He can also be found paddle boarding or running to and from work, trying to beat his personal best.
James is now the lead Youth Worker engaging young people and creating fun activities to take part in. He also encourages and supports the young leaders, holding regular meetings and guiding them to plan activities. His other interests are fitness, films and TMNT. James joined the board in 2019, having seen the potential of the centre and would like to help push it to the next step. 

Kevin Jackson (Trustee) My name is Kevin Jackson I am 66 years old, I was a founder member of the club over 50 years ago, I am retired having worked in engineering all of my life. I was appointed to the board by Biddulph Town Council in 2017. I am a town and District councillor and I have over 25 years experience as the representative for Biddulph east.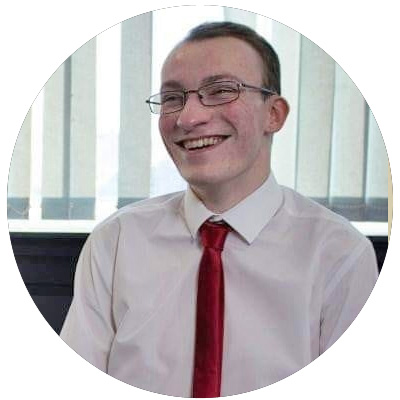 I'm Connor, a 21 year old student at Staffordshire University studying business management and I have a passion for marketing and social media. I joined the board in my role as a Town and District Councillor representing Biddulph East since 2019.  I am also a member on the Board of Trustees at Stoke-on-Trent Citizens Advice Bureau and hope to always represent the views of young people within the community.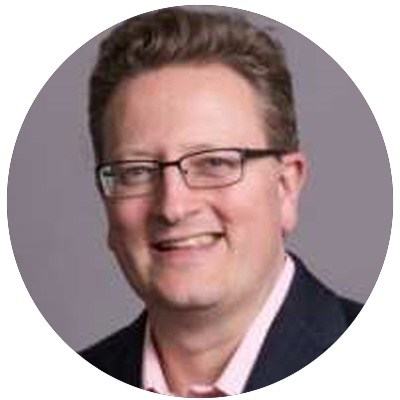 Mark Johnson is the Society's Secretary responsible for governance and legal matters. He is a solicitor and chartered company secretary with over 26 years' experience of advising not for profits and social enterprises on their legal and commercial affairs. He has a particular interest and experience in the sectors of education, youth and sports services, as well as health and social care.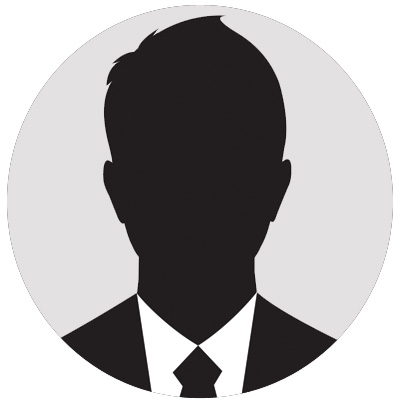 Ema-Leigh Nellist is the head of the young leaders as part of the youth club. Ema-Leigh is the youngest member of trustees.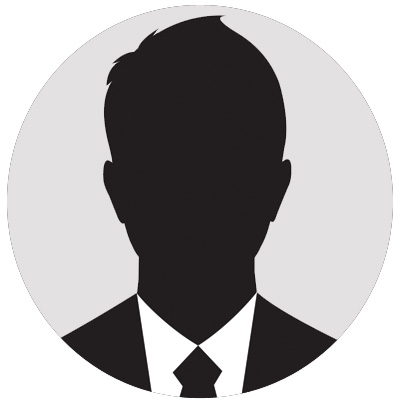 Amy lived and studied in Biddulph until 18yrs. After graduating from Lancaster University, she worked as a full time Youth and Children's worker at Swan Bank Methodist Church in Burslem. With a side job as an aerobics, body pump and spin instructor. During this time she also wrote and developed a five week self esteem course for children, teens and women. She continues to regularly deliver this in schools and community groups, across the city, some 20yrs later! 
She then transitioned to associate pastor at Swan Bank with a focus on community and young adults, before heading back to Biddulph in 2013 to be leader of Oasis Community Church, Biddulph Park. Oasis now meets in Biddulph town hall and throughout the week bases itself in an office at The Zone where they are in partnership with The Zone and run various midweek groups for all ages.