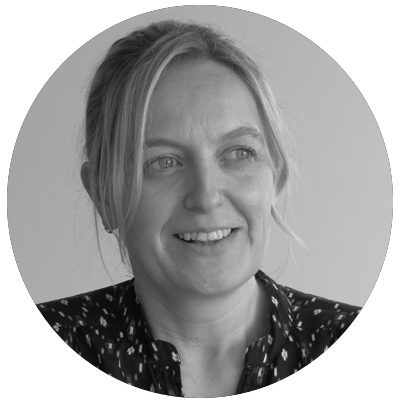 Melanie Sproston
Chair of the Board
Melanie Sproston is Chair of the Board of Trustees. She is a senior leader with a wealth of strategic and operational expertise and a passion for the importance of the provision of high quality educational and community opportunities for all.
She is currently the Managing Director EMEA (Europe, the Middle East and Africa) at Cognition Education, a global education company and, in previous roles, has overseen the management of high profile national and international work. In her spare time, as well as chairing BYCZ, she is Chair of a Multi-Academy Trust and Treasurer of a local Sunday League Football Club.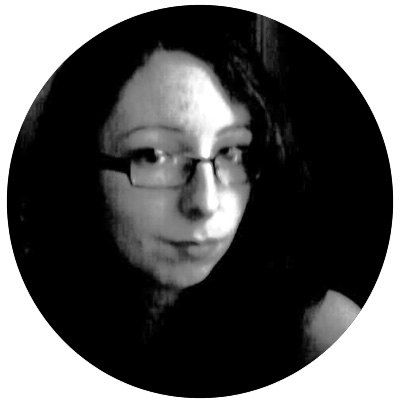 Katie Thompson
Treasurer & Board Member
Katie Thompson (Treasurer) is committed to the Zone as a volunteer and works full time for a chemical distributor as an office administrator and has knowledge in HIS, Environmental and Quality. Katie has been volunteering with the zone for 4 years and this year took on the role of Treasurer. Katie has a love for figures and spreadsheets.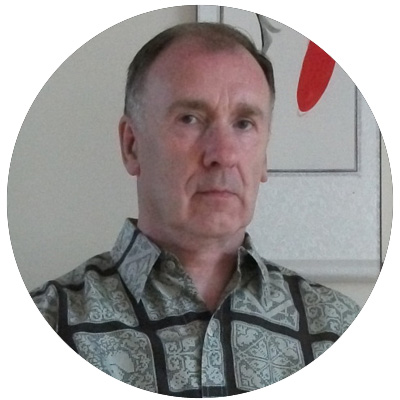 Chris Thomas (Trustee) is now retired but spent 30 years working for the Inland Revenue. He has recently completed 8 years as Hon. Treasurer of "The Tibetan Education and Relief Association", a registered charity which collects money to send out to Nepal and Northern India to aid, specifically, children of the Tibetan refugee communities and, more generally, peoples of Himalayan ethnicity.
In past years he served as a voluntary social worker and worked as a volunteer with young people, either offenders or considered at risk of offending. Outside of these activities his life passion has been in things oriental and oriental martial arts. He has served as Secretary and Chairman of the Tai Chi Union for Great Britain and also on the Technical Panel of that organisation.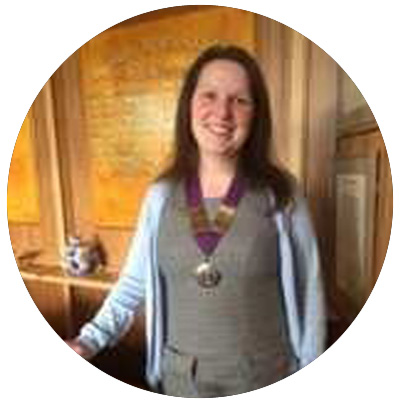 Jill Salt (Trustee) is committed to the education and development of young people. She's been a teacher since 2004, and has taught and continues to teach children aged from 11-18. Jill also teaches in Higher Education and has been involved in writing degree programmes for Staffordshire University. Prior to the commencement of teaching, Jill was a manager of a local sports centre and was responsible for devising their holiday play schemes.
Jill wants to make sure that the children of Biddulph are catered for in our community, which is why she volunteers at the centre. Jill is also an Independent Town Councillor for Biddulph East and is privileged to hold the position of Deputy Mayor for 2015/2016. In her spare time, Jill is a Parent Governor and Mathematics Link Governor of the Learning First Federation of Knypersley and Kingsfield Schools, she is an active member of Biddulph Branch of the Royal British Legion, she is a part of Biddulph Twinning Association and tends her allotment on Church Road playing fields. She is also Mum to two young boys.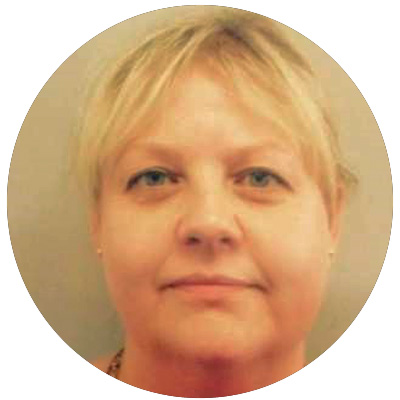 Michelle Walker (Trustee) Michelle has been a director of a family-owned welding and fabrication business for 17 years, doing the book keeping including VAT and payroll. After selling the business in April 2014, she is now semi retired but has taken on a new project with a nursing home in Cheshire. She volunteers with the NSPCC and is undergoing the induction for domestic abuse level one qualification. She also volunteers at Biddulph Youth and Community Zone every Monday at the youth club with the local young people.
In her spare time she enjoys outdoor activities including dog walking and looking after her many animals.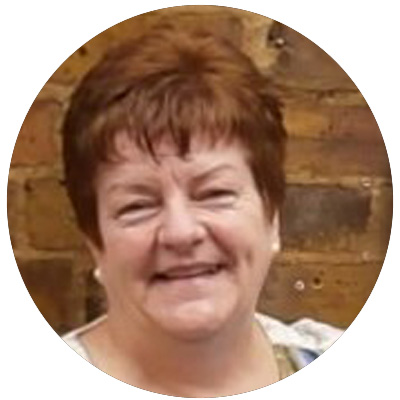 Dianne Copeland (Trustee) Dianne lives in Biddulph and is semi-retired, having worked in manufacturing both locally and overseas, she's also been an adult education IT teacher for Crewe College of Further Education and has worked with special needs children. She's an enthusiastic gardener and has volunteered in the past for Biddulph Grange Gardens and Little Moreton Hall. Dianne realises the importance of keeping young people interested and occupied in Biddulph and is a fund raiser and marketing person for Biddulph Youth and Community Zone.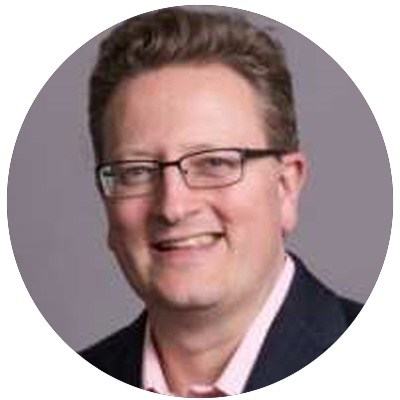 Mark Johnson
Secretary to the Board
Mark Johnson (Secretary to the Board). Mark Johnson is an experienced solicitor and company secretary. He supports the Board of trustees in ensuring compliance with regulations and ensuring good governance of the organization. He has over 21 years' experience in working with SMEs, social enterprises and charities who run public services and trading operations.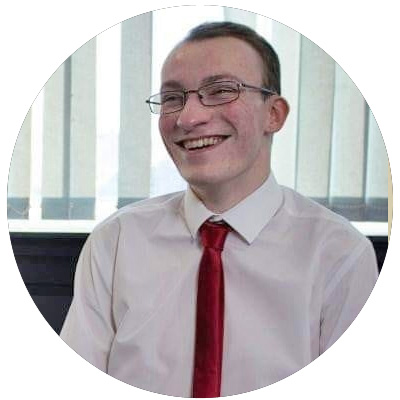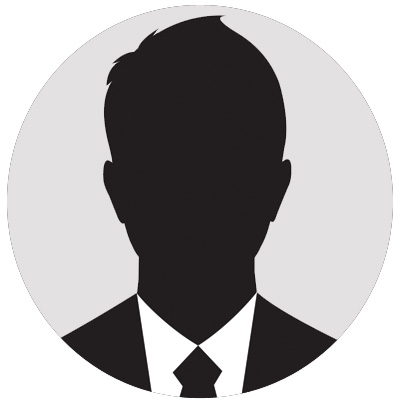 Kevin Jackson (Trustee)My name is Kevin Jackson I am 66 years old, I was a founder member of the club over 50 years ago, I am retired having worked in engineering all of my life. I was appointed to the board by Biddulph Town Council in 2017. I am a town and District councillor and I have over 25 years experience as the representative for Biddulph east.