A Community Zone
For all the
Community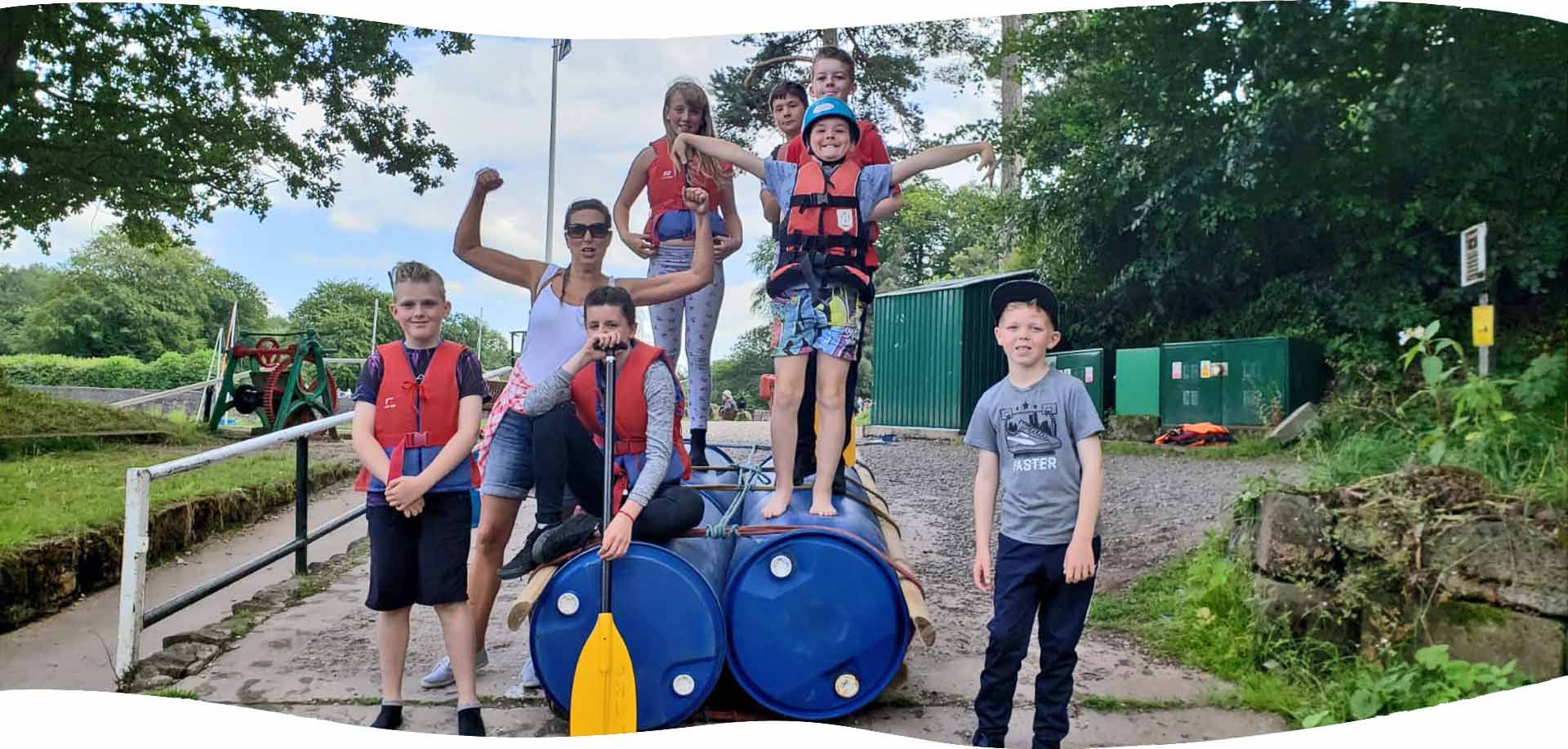 Where Fun Happens!
Biddulph Zone
For All The Family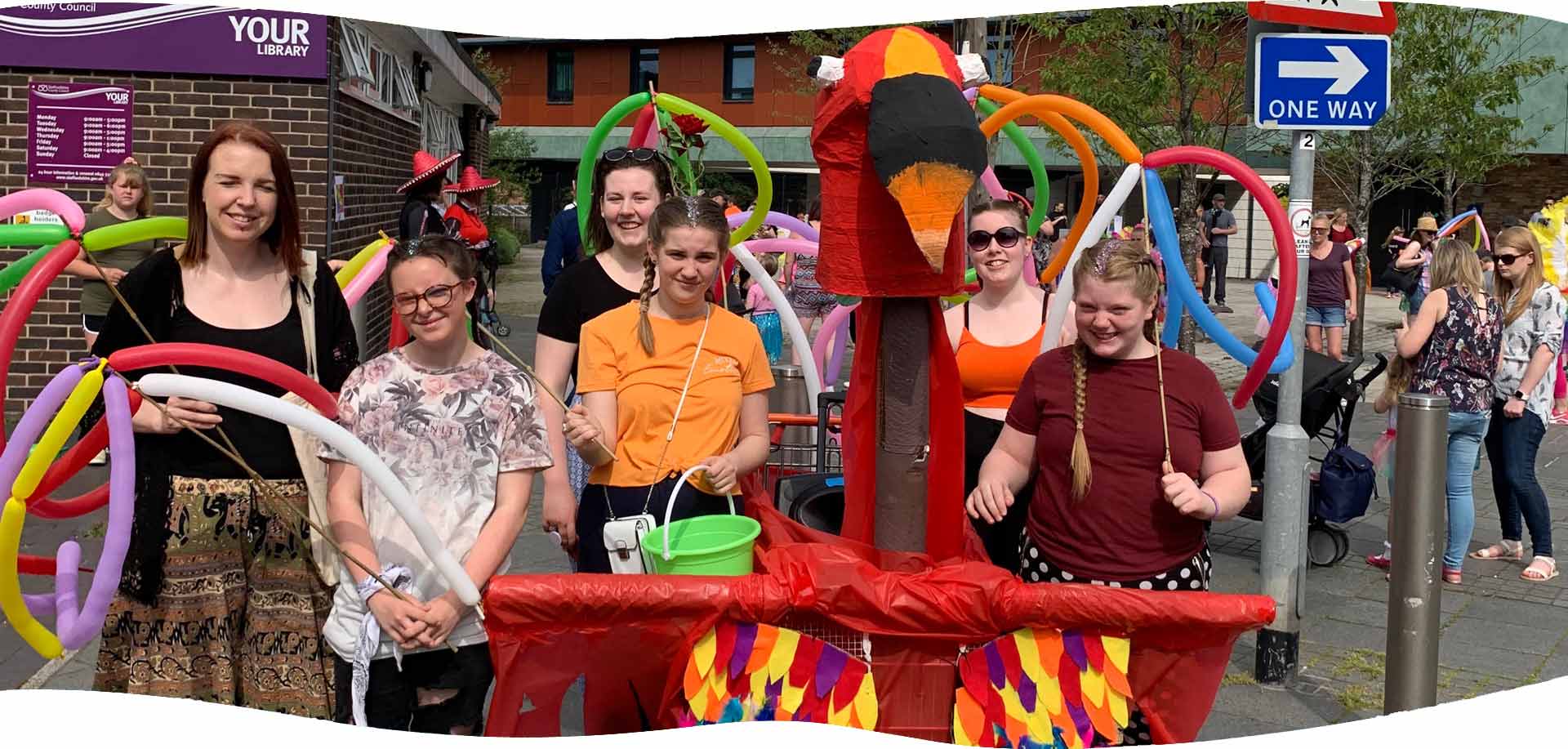 COVID-19 (CORONAVIRUS) Notice
Biddulph Youth & Community Zone is 
COVID -19 Secure. Throughout the venue we have adapted all safety procedures to keep in line with government guidelines. There is a one-way route, hand sanitation stations, clear signage for social distancing, face masks worn for over 11s and regular hand washing procedures are followed.
Annual General Meeting – 24th September
At 6pm. Everyone welcome to join us at The Zone or alternatively follow us on Facebook and the Meeting will be live from 6pm. 
Agenda: click on the link.
Autumn Half Term Activities
Due to the new guidelines, we only have limited spaces for all activities.
– Both film session are suitable for all ages, 8 and under must be accompanied by an adult.
– Other structured activities are aimed at ages 9 and above (this is due to restrictions, and no space for a parent to accompany)*
– 01728 244288
– admin@bycz.org
Week Commencing 26th October:
Monday 26th – 12:30pm until 2:30pm:
Kids Movie Afternoon – film to be confirmed. £1 entry per person.
– 6:30pm until 8:30pm: Youth Club
Tuesday 27th – 11am until 1pm:
Spooky Pizza Making – £3 per person.
Wednesday 28th – 11am until 12:30pm:
Glow-in-the-dark Sports – £1 per person
Friday 30th – 6pm until 8pm:
Immersive Halloween Movie, be aware spooky things may happen.
Suitable for the whole family – Bring your own Picnic and blanket/chair.
Where our community comes together
Biddulph Youth & Community
Zone
Biddulph Youth and Community Zone is available to hire.

Sports hall for 5 a side, badminton, netball, karate Sessions etc.

Meeting Rooms, Coffee Bar and social area, ideal for Children's Parties, why not hire the sports hall.

Rooms also available for regular Bookings. Contact us for more information: 01782 244288 Please make sure you read our updated Privacy Policy.

Privacy Policy
Autumn Half Term Activities

Halloween Spooktacular Interactive Movie

Fix and Ride Bike Project run by PCSOs
Contact us for more information: 01782 244288

What's New at Biddulph Youth and Community Zone
Latest News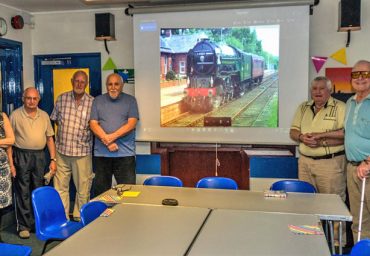 Friday's  10am – 12:00
Don't stay at home, come along to our established Friday Biddulph Men's over 50's Group.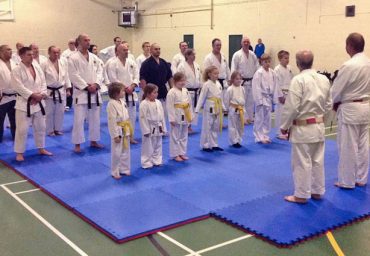 Perfect for children's parties. Plenty of room for bouncy castles, bungee runs, etc (We generally use A1 Bouncy Castles as they know the venue well and also have competitive prices.)