A Community Zone
For all the
Community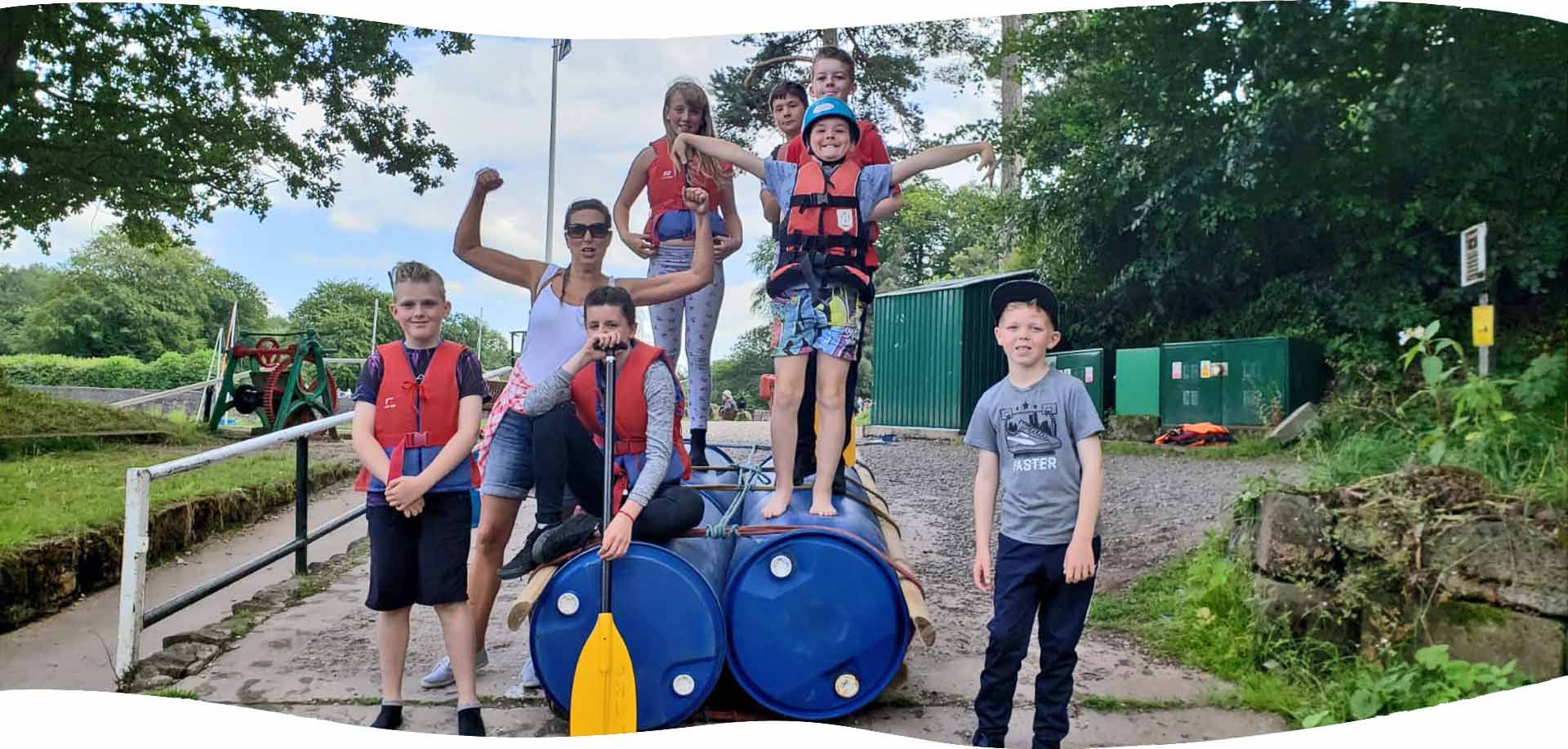 Where Fun Happens!
Biddulph Zone
For All The Family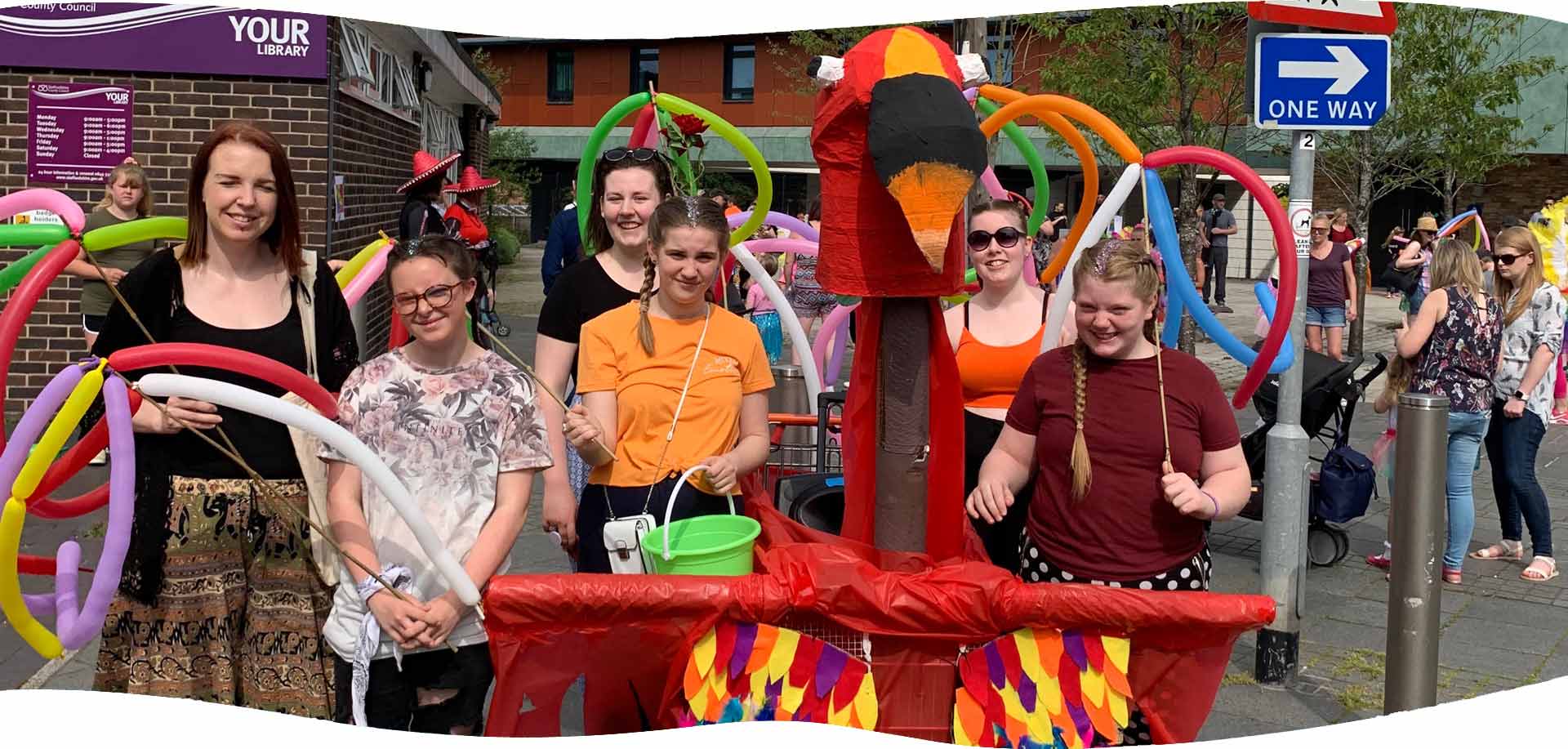 COVID-19 (CORONAVIRUS) Notice
In light of the current situation, we have taken the difficult decision to close the Zone at the end of Thursday 19th March 6pm, until further notice. Many of our users and even our volunteers and staff are elderly and/or vulnerable and it would be irresponsible to put them at risk during this unprecedented situation. We will review this decision on a weekly basis, in line with Government guidelines and medical advice.
However, we recognise that the Zone is at the heart of the community and we are therefore exploring ways in which we can continue to support local residents, including providing food, running errands and offering general support. More information will be posted on Friday. If you feel that you can help in any way, please get in touch.
our office will be open and phones diverted to mobiles please call 01782 244288 if you need anything
In the meantime, please circulate this message, stay safe and take all sensible precautions to contain the spread of the virus. We thank you for your understanding in these difficult circumstances.
Where our community comes together
Biddulph Youth & Community
Zone
Biddulph Youth and Community Zone is available to hire.

Sports hall for 5 a side, badminton, netball, karate Sessions etc.

Meeting Rooms, Coffee Bar and social area, ideal for Children's Parties, why not hire the sports hall.

Rooms also available for regular Bookings. Contact us for more information: 01782 244288 Please make sure you read our updated Privacy Policy.

Privacy Policy
Coming Soon – Mini Me Yoga with Paula, starting Monday 6th January

Family Christmas Party – 13th December 6:30pm until 8:30pm

Wreath Making – Fully Booked

Breakfast with Santa – Fully Booked

Biddulph Theatre Project – Staged: Theatre for the ages.

Fix and Ride Bike Project run by PCSOs
Contact us for more information: 01782 244288

What's New at Biddulph Youth and Community Zone
Latest News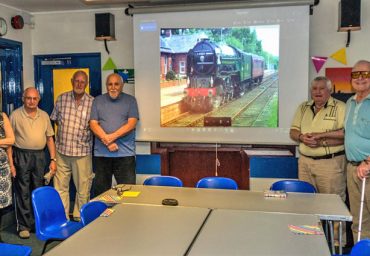 Friday's  10am – 12:00
Don't stay at home, come along to our established Friday Biddulph Men's over 50's Group.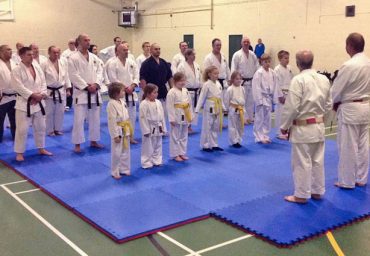 Perfect for children's parties. Plenty of room for bouncy castles, bungee runs, etc (We generally use A1 Bouncy Castles as they know the venue well and also have competitive prices.)