A Community Zone
For all the
Community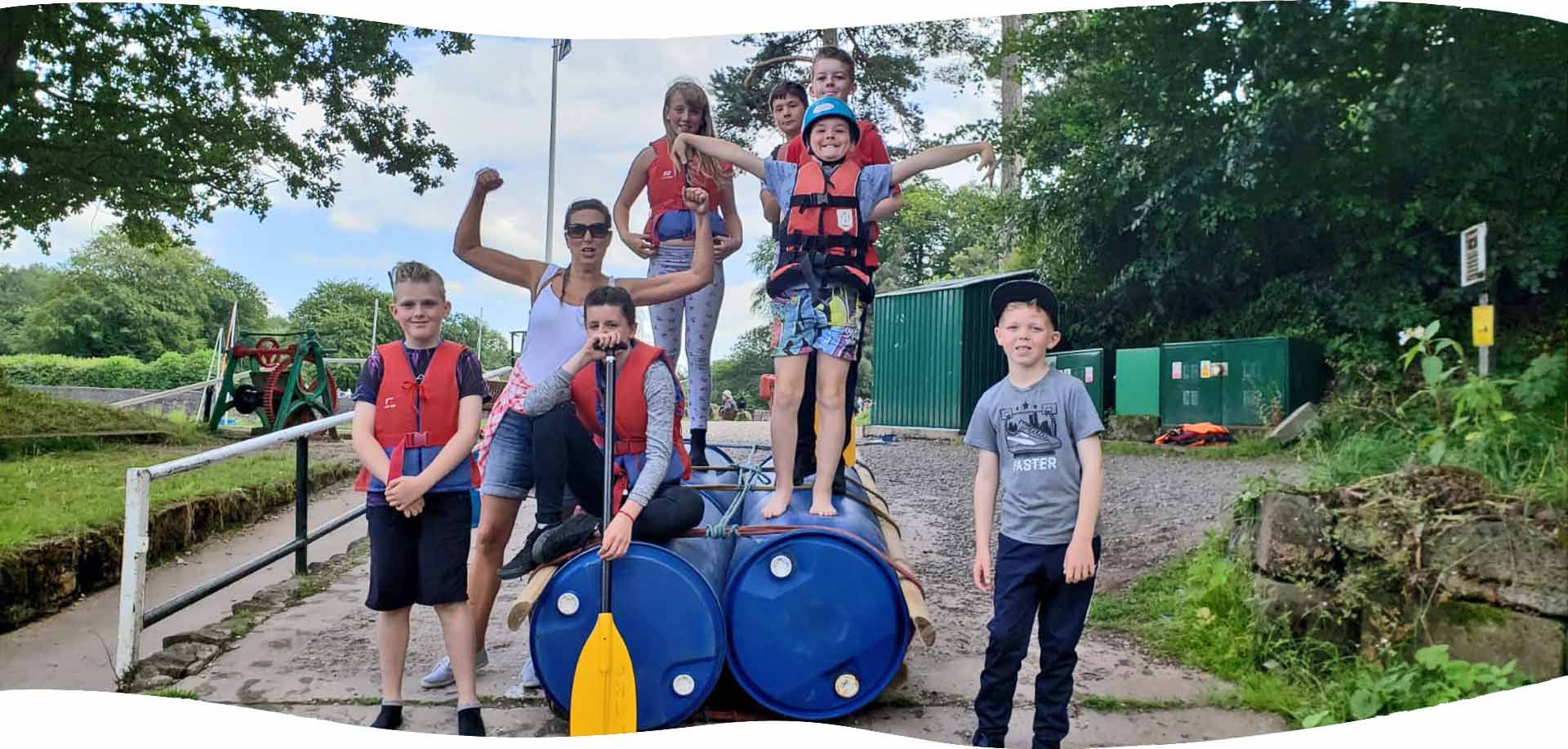 Looking for a Centre where
Your Child
Will Be Safe?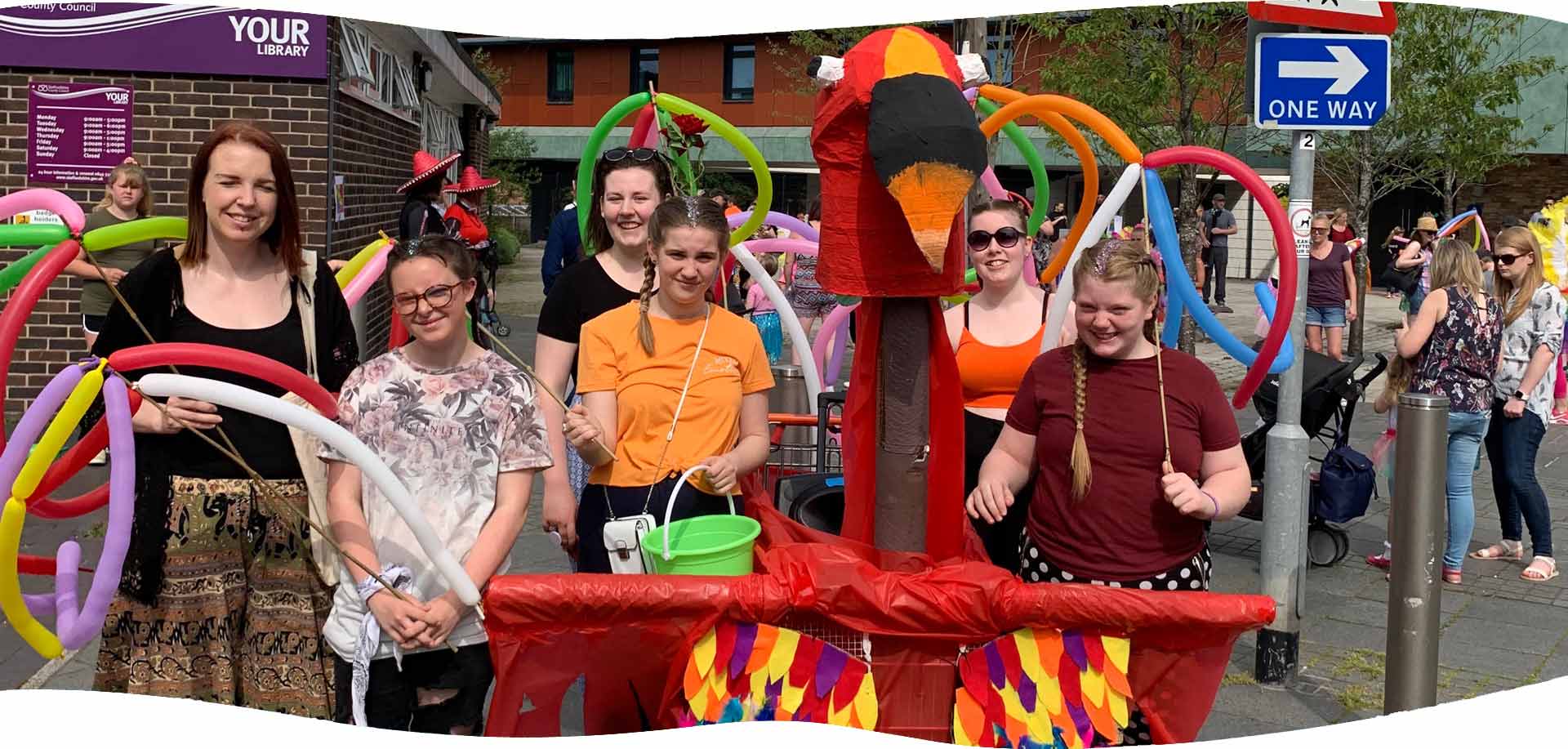 Youth Zone
Biddulph
Youth Club
Our Youth Club sessions run every Monday and Friday evening. 
Due to staff shortages, you need to book in to attend our Friday night Youth Club. 
If you're able to assist us so that we can allow more children to visit, please contact us on 01782 244288 to become a volunteer.
Please visit our Facebook page to book on our Friday night sessions and keep up to date with upcoming Youth Club activities. 
⏰ 6:30pm - 8:30pm
£1.50 entry for year 5's and up.

The Fitness Hub
The Fitness Hub
Christmas Offer
Receive a free Fitness Hub branded towel plus your second month half price! 
Stay fitness focused over the festive period with The Fitness Hub's latest offer.

This could be an ideal Christmas gift for your gym bunny friends and family. Alternatively, use the offer for yourself and save yourself some pennies at this busy time of year.

For further information, please visit The Fitness Hub.

Coming Soon!
Christmas Holiday
Activities
Stoke City Community Trust are back again for a fun packed week this Christmas!
If your child is eligible for free school meals, contact your school or Staffordshire Moorlands Council to get your HAF code and book your child(ren)'s place onto this very popular project.

Lunch will be provided every day along with fun packed days full of varying activities. 

Once you have your HAF codes, please visit The Zone to fill out the booking form and secure your place. 
For further information, please call us on 01782 244288. 

Coming Soon!
Family Christmas
Party
Join us on Friday 16th December for a family friendly, fun packed evening!
Come along from 6:30pm - 8:15pm to enjoy a night of festive fun! 
Only £2 per child (under 8's must be accompanied by an adult)

No need to book, simply come along for Christmas themed activities and a glow disco. 

Fancy dress is also optional.

What's New!
Welcome Our New
Team Members
Welcome to Jake and Deb!
Jake will be seen providing all the fun at our Youth Club as our new Youth Worker and supporting Youth Development.

You may already recognise Deb as one of our hardworking volunteers on a Thursday. She will now be running some of our Community Groups and will be working on Community Development.

Welcome to the team - we can't wait to see what the future holds for you here at The Zone! 

What's New!
Youth Investment
Funding
We have been granted funding from Phase 1 of the Youth Investment Fund!
We have been exceptionally lucky to be a grantee of this funding from DCMS and BBC Children in Need.
With this funding we have purchased a range of new equipment, furniture and much more to help create a more modern and relaxing space as well as bring in new exciting activities for the young people who attend The Zone.  
Keep an eye on our social media for future updates about what items we've managed to secure thanks to this incredible opportunity.

You can find us on Twitter, Instagram and Facebook by searching #BYCZ