A Community Zone
For all the
Community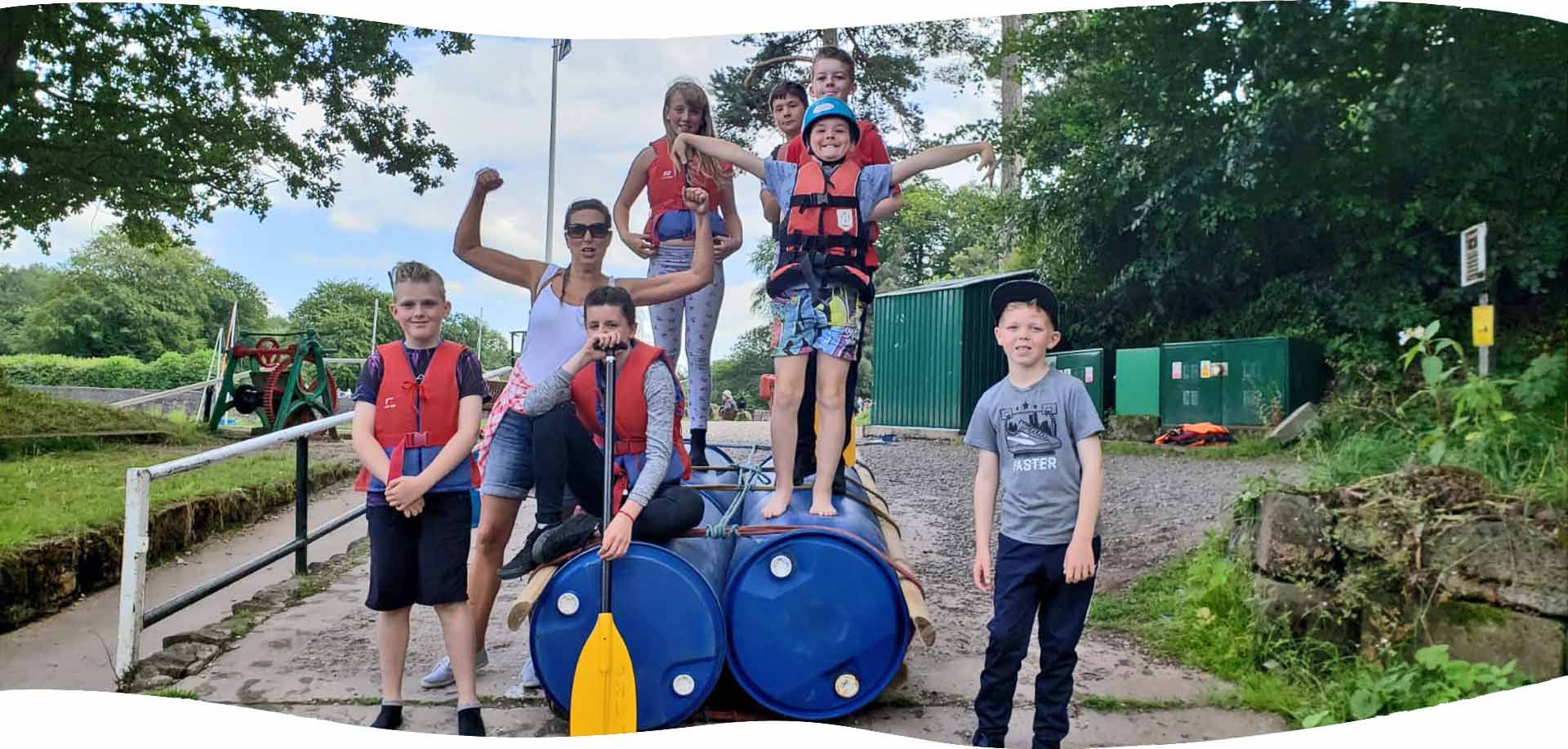 Where Fun Happens!
Biddulph Zone
For All The Family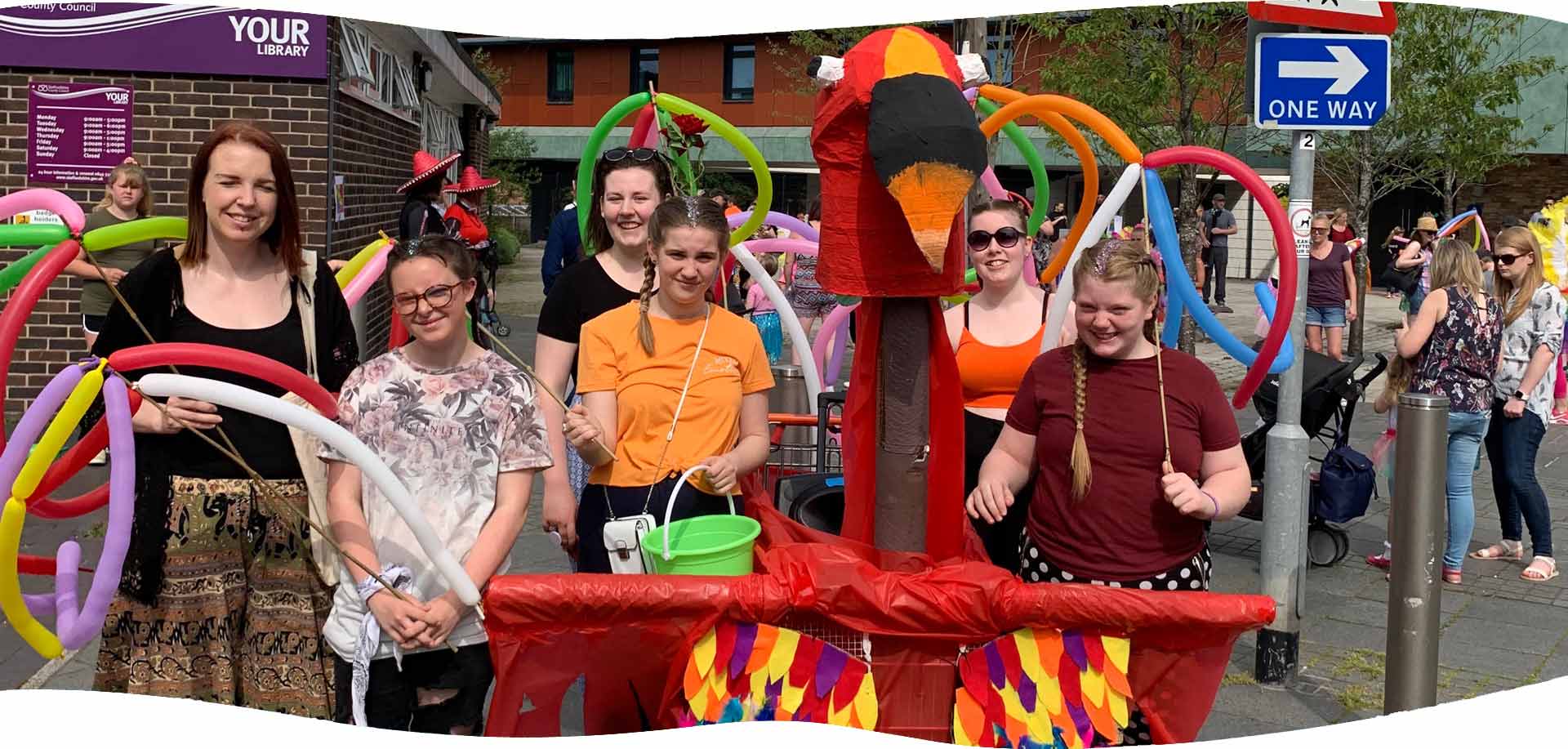 COVID-19 (CORONAVIRUS) Notice
Biddulph Youth & Community Zone is 
COVID -19 Secure. Throughout the venue we have adapted all safety procedures to keep in line with government guidelines. There is a one-way route, hand sanitation stations, clear signage for social distancing, face masks worn for over 11s and regular hand washing procedures are followed.
Youth Zone
Biddulph
Youth Club
Depending on which Tier Biddulph is currently in, The youth club will be online using Zoom or in split sessions, see below.
(please see the Facebook Page for the most up to date information.)
⏰ 6:30pm until 7:30pm - 12 Spaces
⏰ 7:30pm until 8:30pm - 12 Spaces
📝 We will split the sessions into 2 groups. *You must reserve a place* if you are self isolating from School please do not attend the Youth Club.
Please can we ask that you follow the following procedures if you would like your child to attend the youth club on a Monday and Friday Evening.
👉 Pick a Session (See above)
👉 Reserve a place (Message us through, Facebook, instagram, snapchat or phone 01782 244288.)
👉 Stick to the guidelines, i.e face coverings, hand sanitation and rule of 6.
*Any questions, worries or concerns please call the office during office hours.

Where our community comes together
Biddulph Youth & Community
Zone
Biddulph Youth and Community Zone is available to hire.

Sports hall for 5 a side, badminton, netball, karate Sessions etc.

Meeting Rooms, Coffee Bar and social area, ideal for Children's Parties, why not hire the sports hall.

Rooms also available for regular Bookings. Contact us for more information: 01782 244288 Please make sure you read our updated Privacy Policy.

Privacy Policy
Fix and Ride Bike Project run by PCSOs
Contact us for more information: 01782 244288

What's New at Biddulph Youth and Community Zone
Latest News