A Community Zone
For all the
Community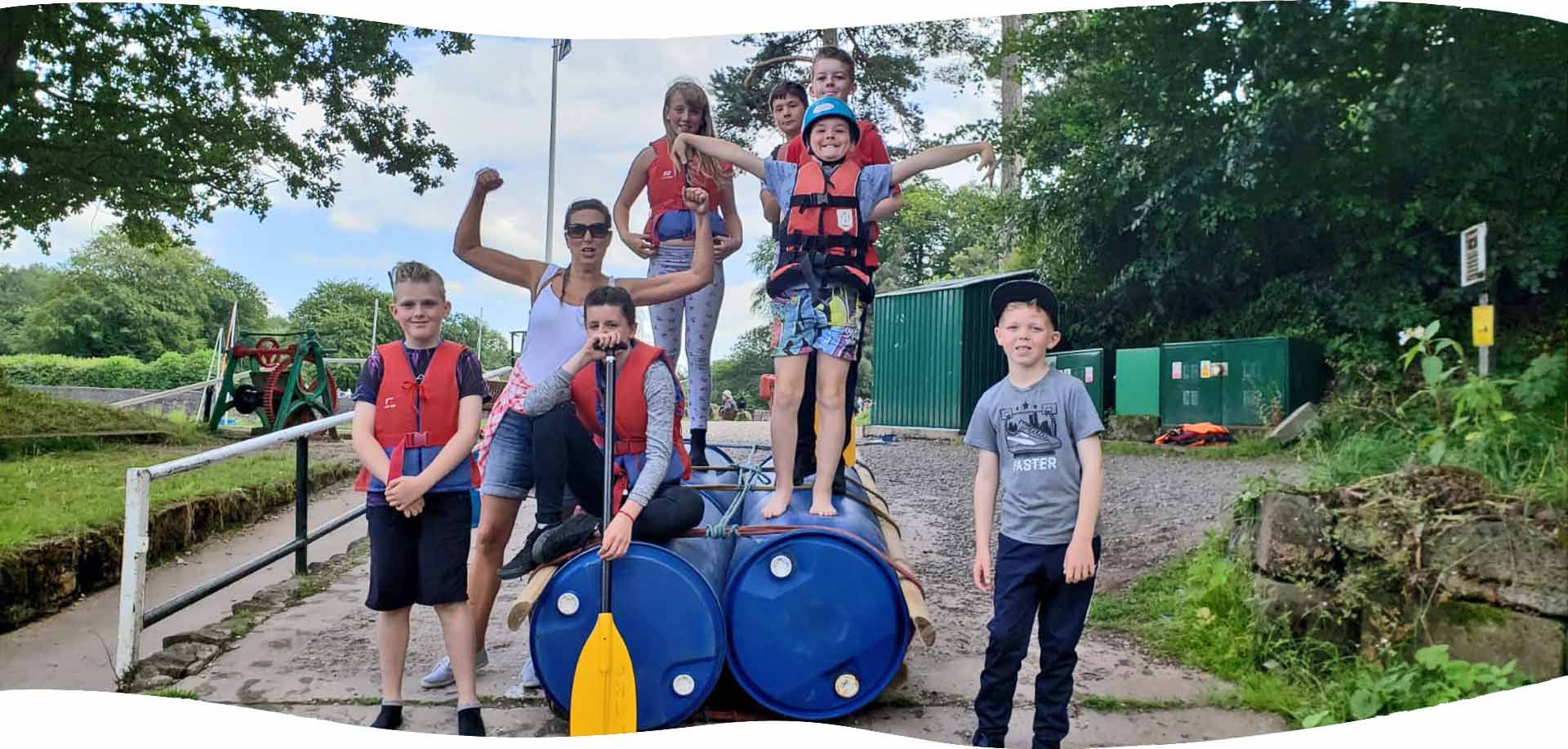 Looking for a Centre where
Your Child
Will Be Safe?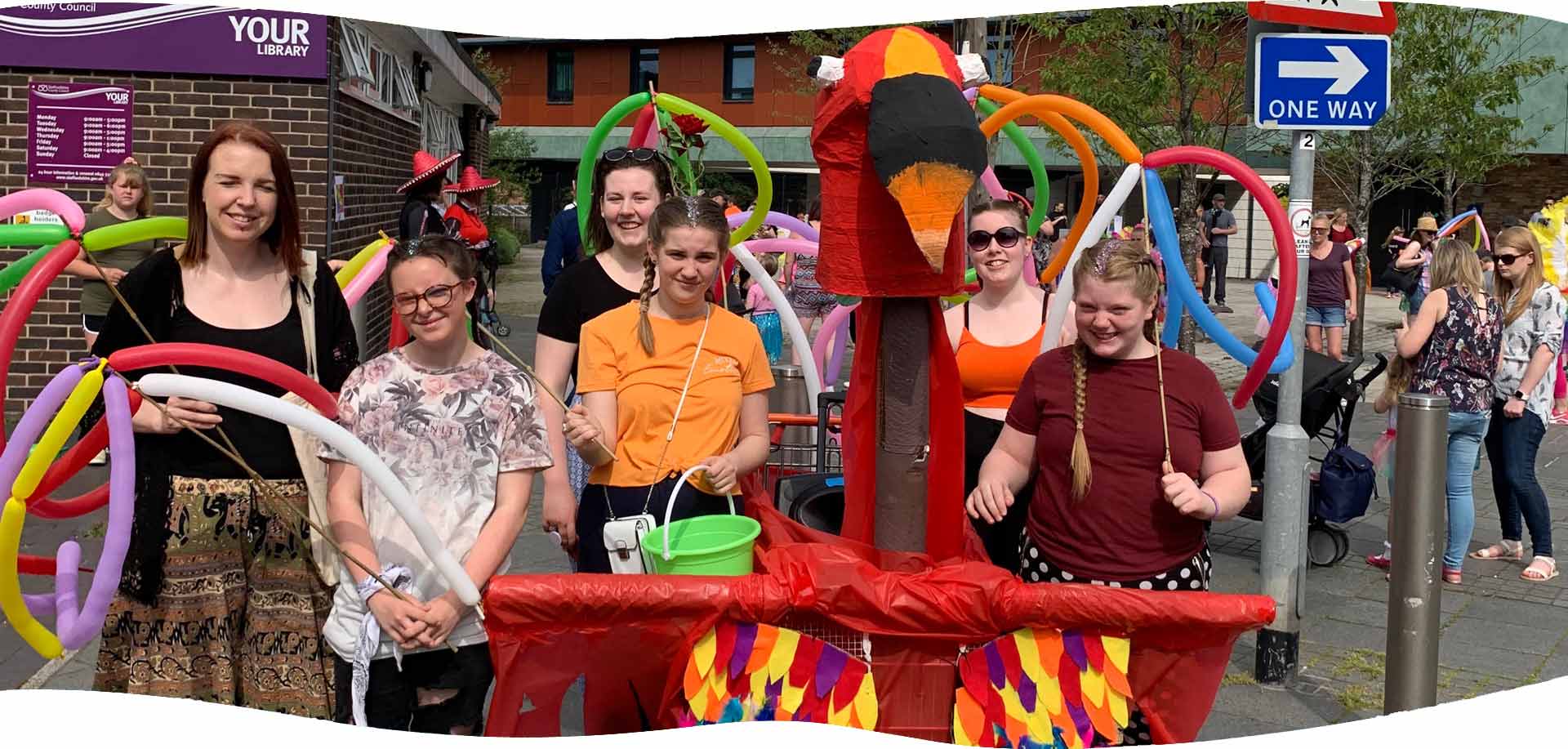 Youth Zone
Biddulph
Youth Club
Our Youth Club sessions run every Monday and Friday evening. 
Due to staff shortages, you need to book in to attend our Friday night Youth Club. 
If you're able to assist us so that we can allow more children to visit, please contact us on 01782 244288 to become a volunteer.
Please visit our Facebook page to book on our Friday night sessions and keep up to date with upcoming Youth Club activities. 
⏰ 6:30pm - 8:30pm
£1.50 entry for year 5's and up.

Introducing our new Senior Youth Club from Wednesday 22nd February.
Come along to our new youth club aimed at young people aged 13 and above.
No need to book, come along every Wednesday evening to make the most of our Chat & Chill sessions. 

The Fitness Hub!
Are you a
Personal Trainer?
We may have the perfect opportunity for you. 
The Fitness Hub has availability for personal trainers to come and train their clients. 

If you are looking for a new space at an affordable rate, please call us on 01782 244288.

Fundraising
Raise Money for
The Zone
Help us to raise funds for FREE using Easy Fundraising every time you shop online!
You can raise FREE donations for Biddulph Youth and Community Zone EVERY time you shop online. 
Over 7,000 brands will donate at no expense to yourself, including all the big names like Sky, BT, Sainsburys, Argos, ASOS, Just Eat and many more!
Once your signed up, EasyFundraising will notify you every time you can get a donation via your web browser. It's that simple and costs nothing to yourself.
Thanks for your continued support!

Coming Soon!
February Half Term
Activities
Join our February Half Term Activities from Monday 20th - Friday 24th.
Our activities are open to ages 9 and above (excluding Wednesday night's Chat n Chill Youth Club).

Booking is required for the Boxing Fitness and Football Tournament sessions. 

To book places, please call us on 01782 244288 or email admin@bycz.org