A Community Zone
For all the
Community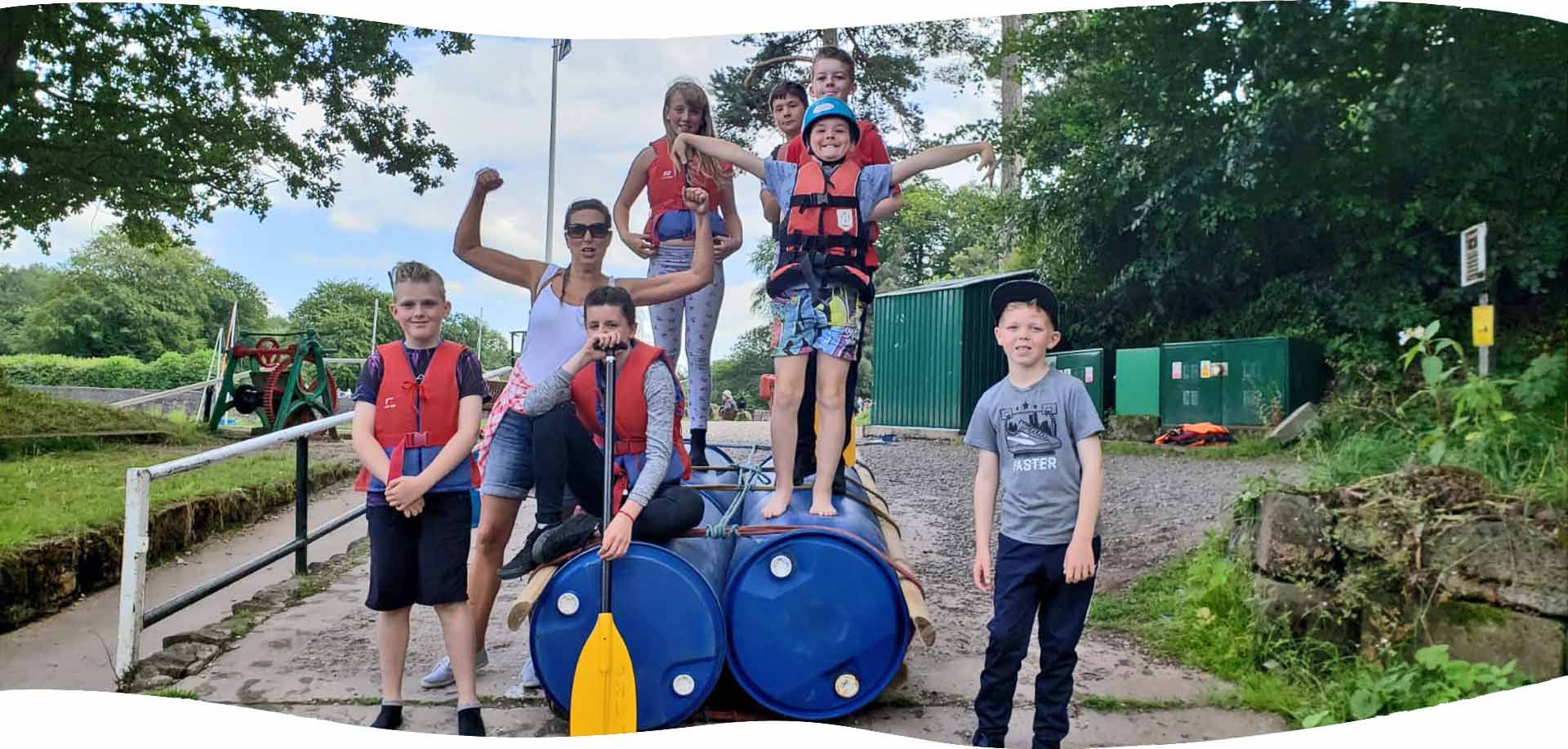 Looking for a Centre where
Your Child
Will Be Safe?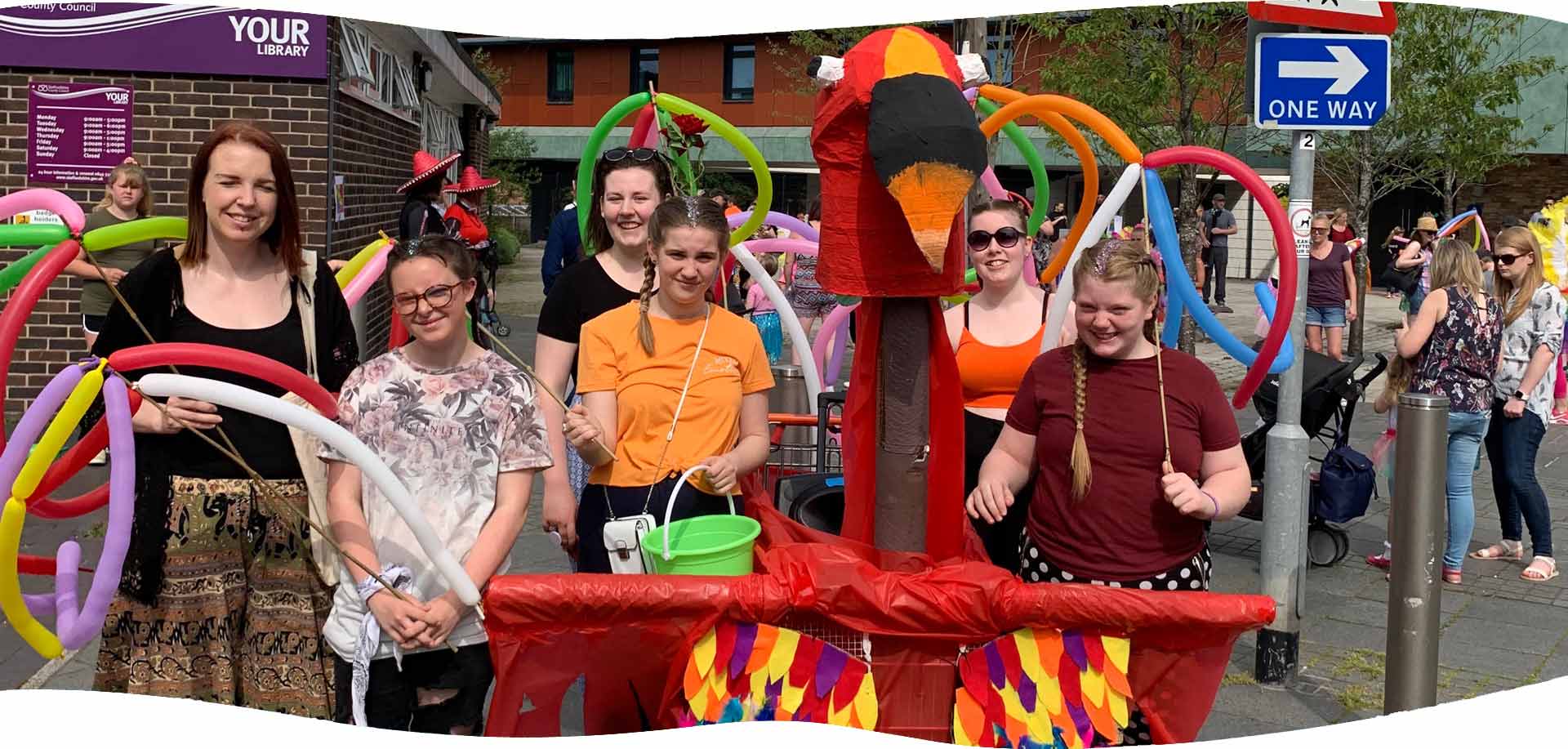 Youth Zone
Biddulph
Youth Club
Our Youth Club sessions run every Monday and Friday evening. 
Due to staff shortages, you need to book in to attend our Friday night Youth Club. 
Please visit our Facebook page to book on our Friday night sessions and keep up to date with upcoming Youth Club activities. 
⏰ 6:30pm - 8:30pm
£1.50 entry for year 5's and up.
Monday 8th August - Summer Stained Windows
Friday 12th August - Summer Disco 
Monday 15th August - Nail art
Friday 19th August - Bubble Football
Monday 22nd August - Smoothie making
Friday 26th August - Sports Night with bowling and archery for prizes
Monday 29th August - Closed for Bank Holiday
Friday 2nd September - Summer themed Scavenger Hunt

Our Uniform Swap project is back again this year. 
Every Thursday from 12pm - 1pm we will be having our uniform swap on at The Zone. 
We will be holding items from local schools in the Biddulph, Biddulph Moor and Knypersley area.
All items are good quality and free to those who are struggling and in need.
Please come along between the hours stated and take what you need.

We are also accepting donations of any items with logos on such as blazers, ties, PE kits, etc. 
Please note - we will not be accepting plain shirts, skirts or trousers. 

A special thank you to Deb, our volunteer, who has worked hard to get this project up and running. 

What's On!
SPACE Summer Holiday
Activities
The Summer Holiday's are back! 
We've got lots of amazing activities planned for this years' summer holidays from beach trips to meals out!
Don't forget in addition to our activities our Youth Club will be open Monday's & Friday's from 6:30pm - 8:30pm! 
To book on to our activities, please visit us at The Zone to complete your registration form and secure your place. 
You can find the rest of our summer holiday activities on Facebook.
For more information, please feel free to call us on 01782 244288. 

What's New!
Youth Investment
Funding
We have been granted funding from Phase 1 of the Youth Investment Fund!
We have been exceptionally lucky to be a grantee of this funding from DCMS and BBC Children in Need.
With this funding we have purchased a range of new equipment, furniture and much more to help create a more modern and relaxing space as well as bring in new exciting activities for the young people who attend The Zone.  
Keep an eye on our social media for future updates about what items we've managed to secure thanks to this incredible opportunity.

You can find us on Twitter, Instagram and Facebook by searching #BYCZ