A Community Zone
For all the
Community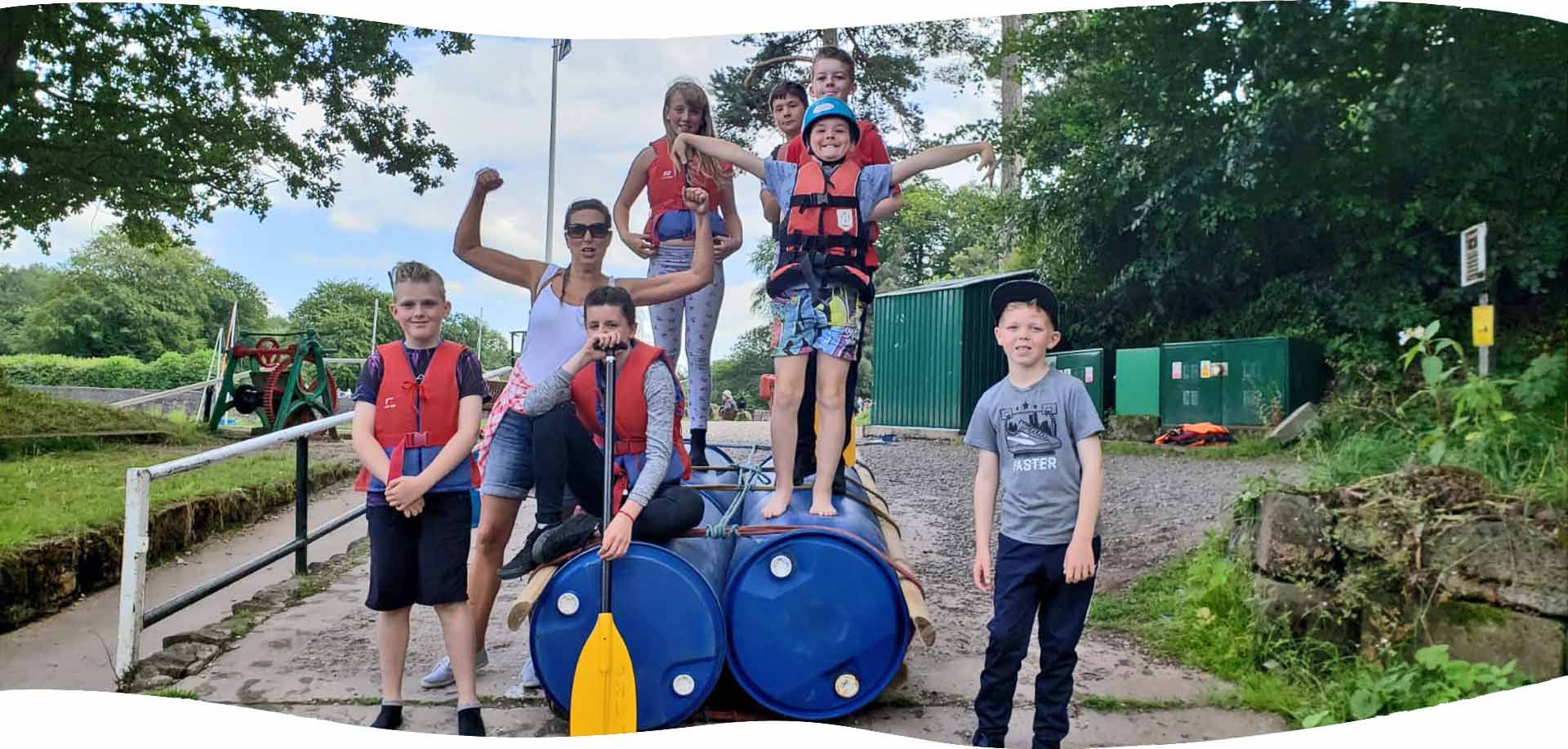 Where Fun Happens!
Biddulph Zone
For All The Family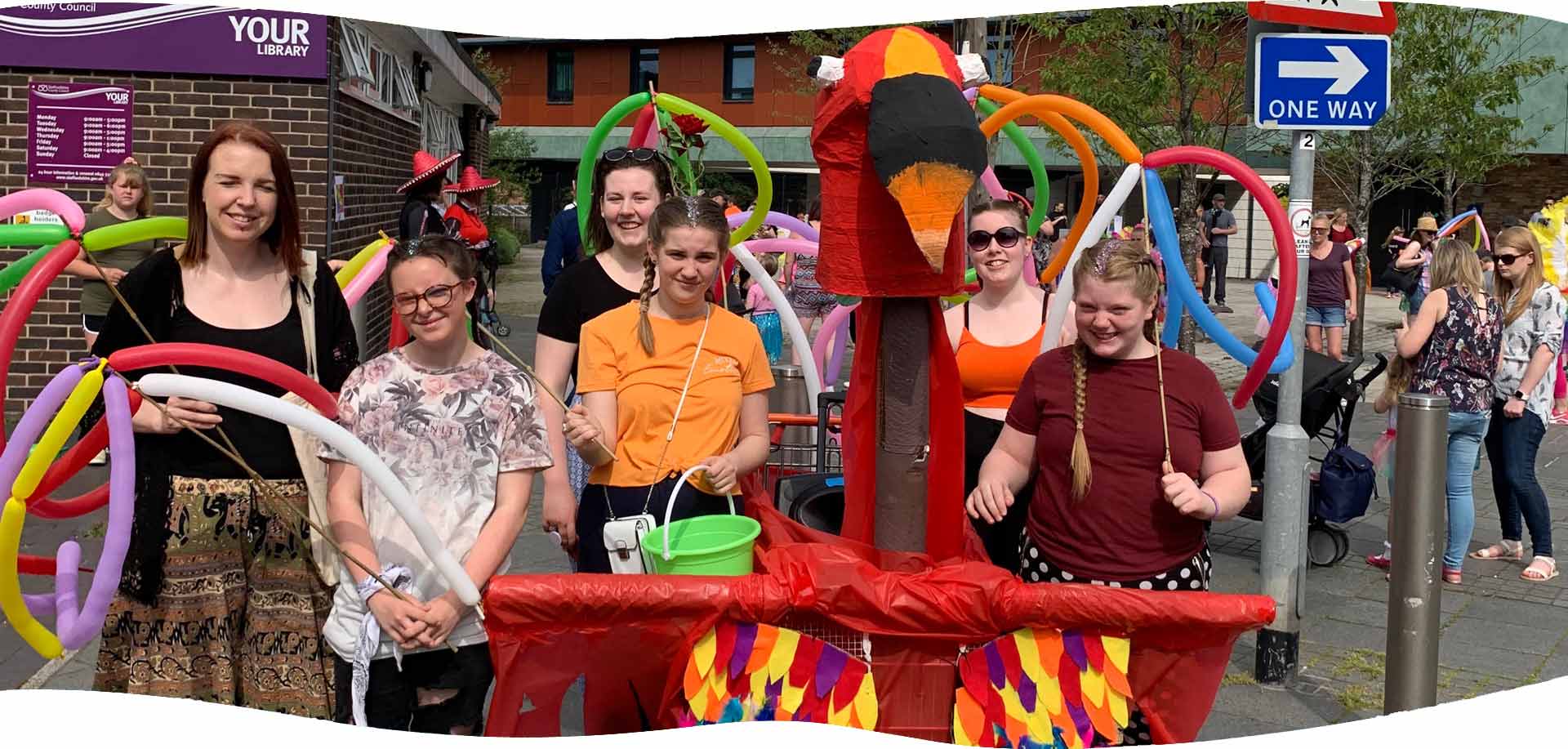 Coming Soon!
Spring
Activities
3rd May - Paint a Pot & Plant a Bulb
Completely free event to attend where you can enjoy decorating and planting items for our Community Garden.
5:30pm - 7pm
Please call 01782 244288 to book.
14th May - Community Garden Open Day 
11am - 2pm
An open day for the whole community to come along and see our brand new Community Garden! 
Enjoy roasting marshmallows on our firepit, joining in planting and building activities as well as much more. 
More details to follow soon. 
No need to book. 
*** As always, we are always accepting of volunteers for our Community Garden. 
We are also accepting items to help build and create exciting pieces for our community including (and not limited to) a waterfall, sensory garden, pallet cars, firepits and more. 
Please visit our Facebook page to see a comprehensive list of items we can make use of. ***