A Community Zone
For all the
Community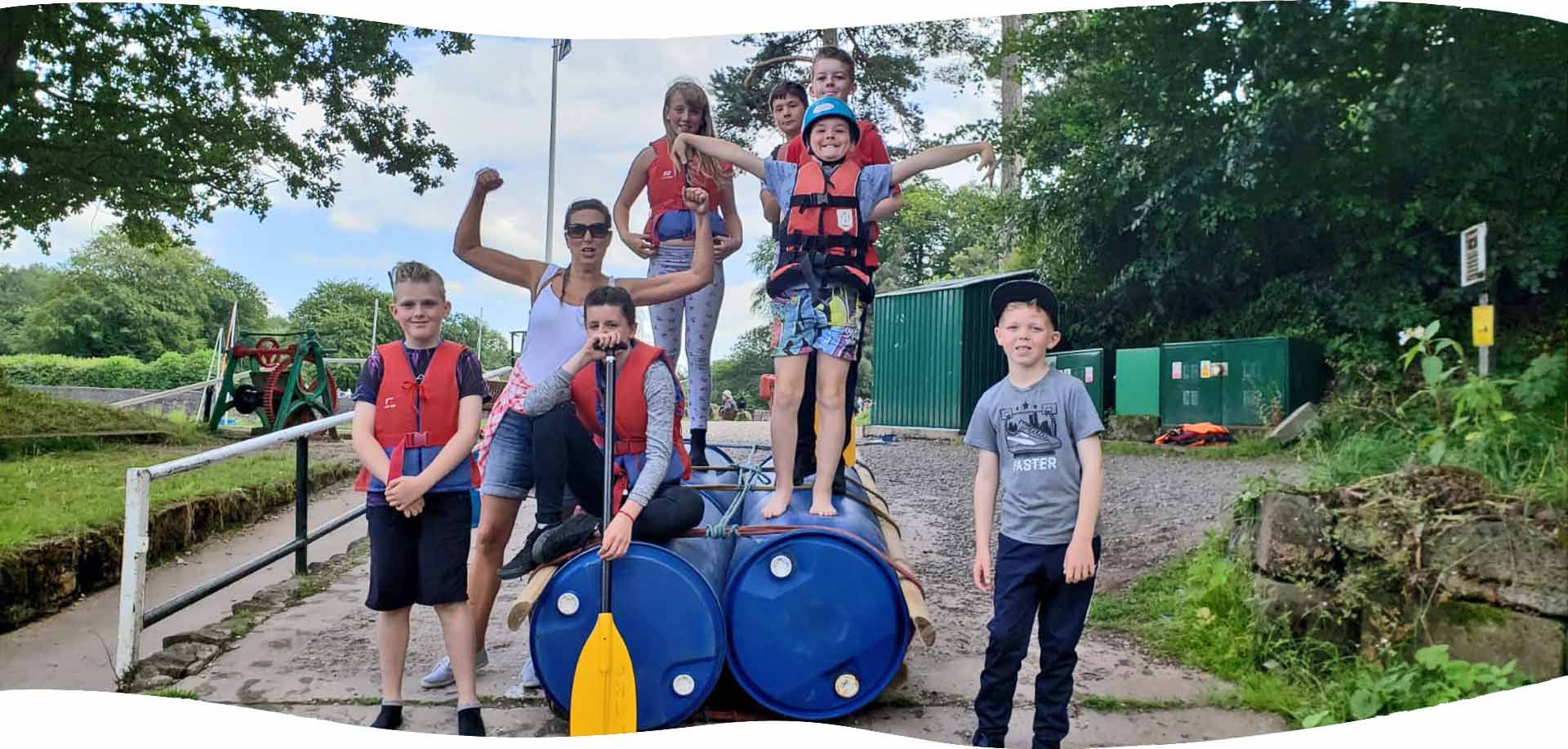 Where Fun Happens!
Biddulph Zone
For All The Family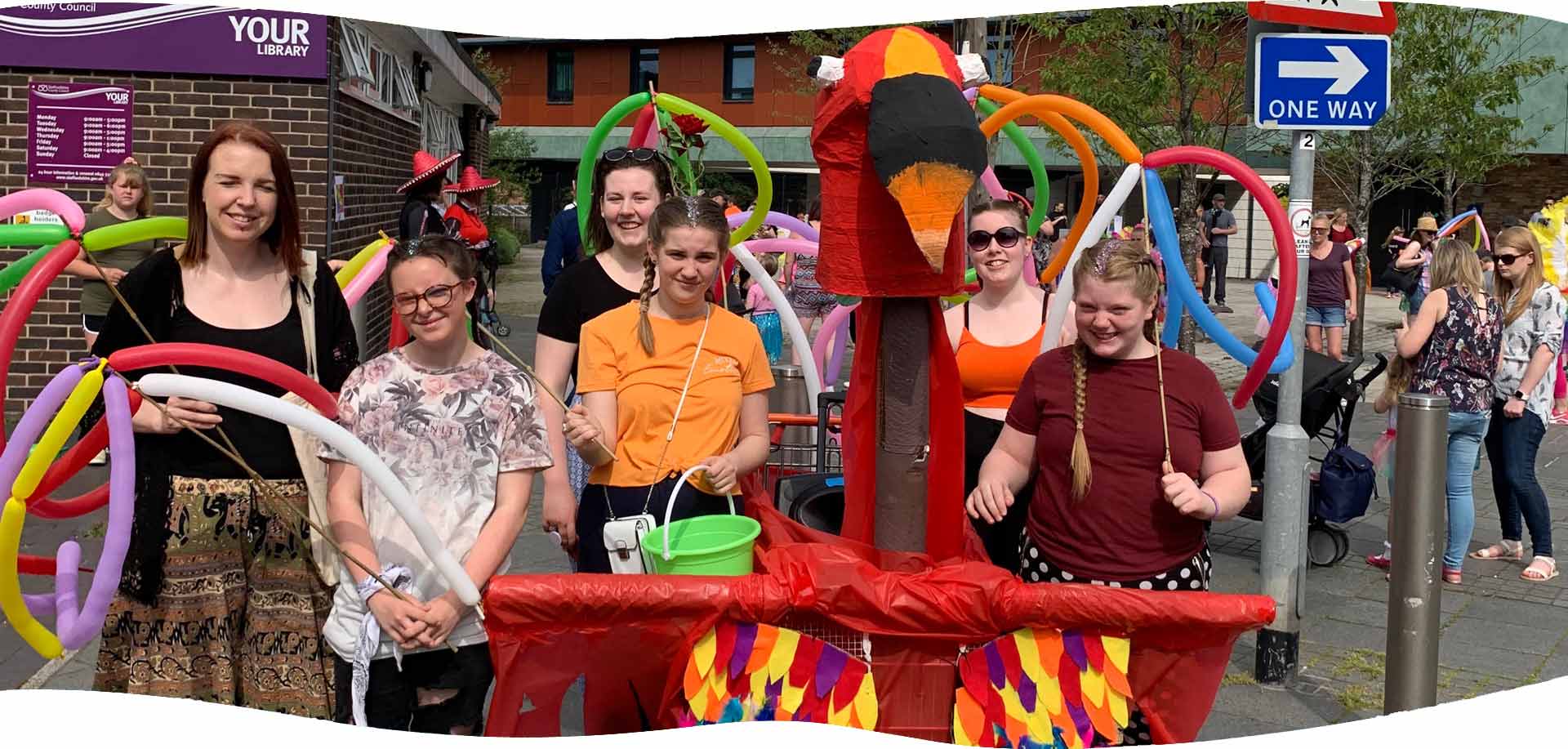 Youth Zone
Biddulph
Youth Club
Our Youth Club sessions run every Monday and Friday evening. 
Due to staff shortages, you need to book in to attend our Friday night Youth Club. 
Please visit our Facebook page to book on our Friday night sessions.
⏰ 6:30pm - 8:30pm
Now £1.50 entry for ages 9 - 16yrs.
June Schedule:
Monday 6th -  Pizza Making
Friday 10th - Computer Games
Monday 13th - Bridge Building
Friday 17th - Pamper Night
Monday 20th - Cake Pop Making
Friday 24th - Outdoor Colour Disco
27th - Sports Night

Coming Soon!
Royal
Mash Up
We have our Music & Dance Project running throughout June! 
Every Tuesday throughout June we will have Gifted Workshops joining us for a fun packed music project.
Learn new skills, enjoy mixing music and learning about instruments plus so much more!
This is a free event with food included. 
Open to ages 9 - 16 years every Tuesday from 5-7pm and a presentation day on 28th from 6pm - 8pm.
Call us on 01782 244288 to book your place.

Our Uniform Swap project is back again this year. 
Every Thursday from 12pm - 1pm we will be having our uniform swap on at The Zone. 
We will be holding items from local schools in the Biddulph, Biddulph Moor and Knypersley area.
All items are good quality and free to those who are struggling and in need.
Please come along between the hours stated and take what you need.

We are also accepting donations of any items with logos on such as blazers, ties, PE kits, etc. 
Please note - we will not be accepting plain shirts, skirts or trousers. 

A special thank you to Deb, our volunteer, who has worked hard to get this project up and running. 

What's New!
Youth Investment
Funding
We have been granted funding from Phase 1 of the Youth Investment Fund!
We have been exceptionally lucky to be a grantee of this funding from DCMS and BBC Children in Need.
With this funding we have purchased a range of new equipment, furniture and much more to help create a more modern and relaxing space as well as bring in new exciting activities for the young people who attend The Zone.  
Keep an eye on our social media for future updates about what items we've managed to secure thanks to this incredible opportunity.

You can find us on Twitter, Instagram and Facebook by searching #BYCZ