Staff at Biddulph Youth and Community Zone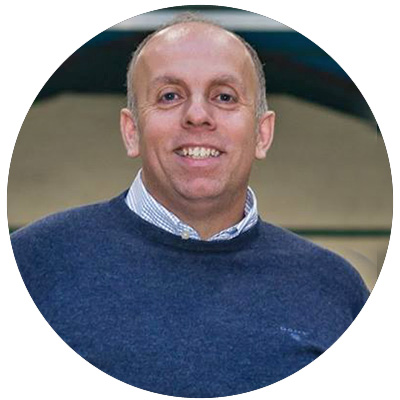 Antony Capostagno
Centre Manager
Antony has been involved in youth work since the age of 18. He studied at Manchester University and gained a degree in Youth and Community work. He worked for Staffordshire County Council for 26 years as a Youth and Community Area Manager. For the last 10 years, he ran a voluntary youth club every Friday night. He has wide-ranging experience working within the community and setting up and running community projects.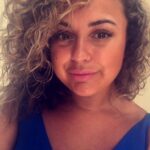 Robyn Minshull
finance and marketing

Steph Onslow
administrator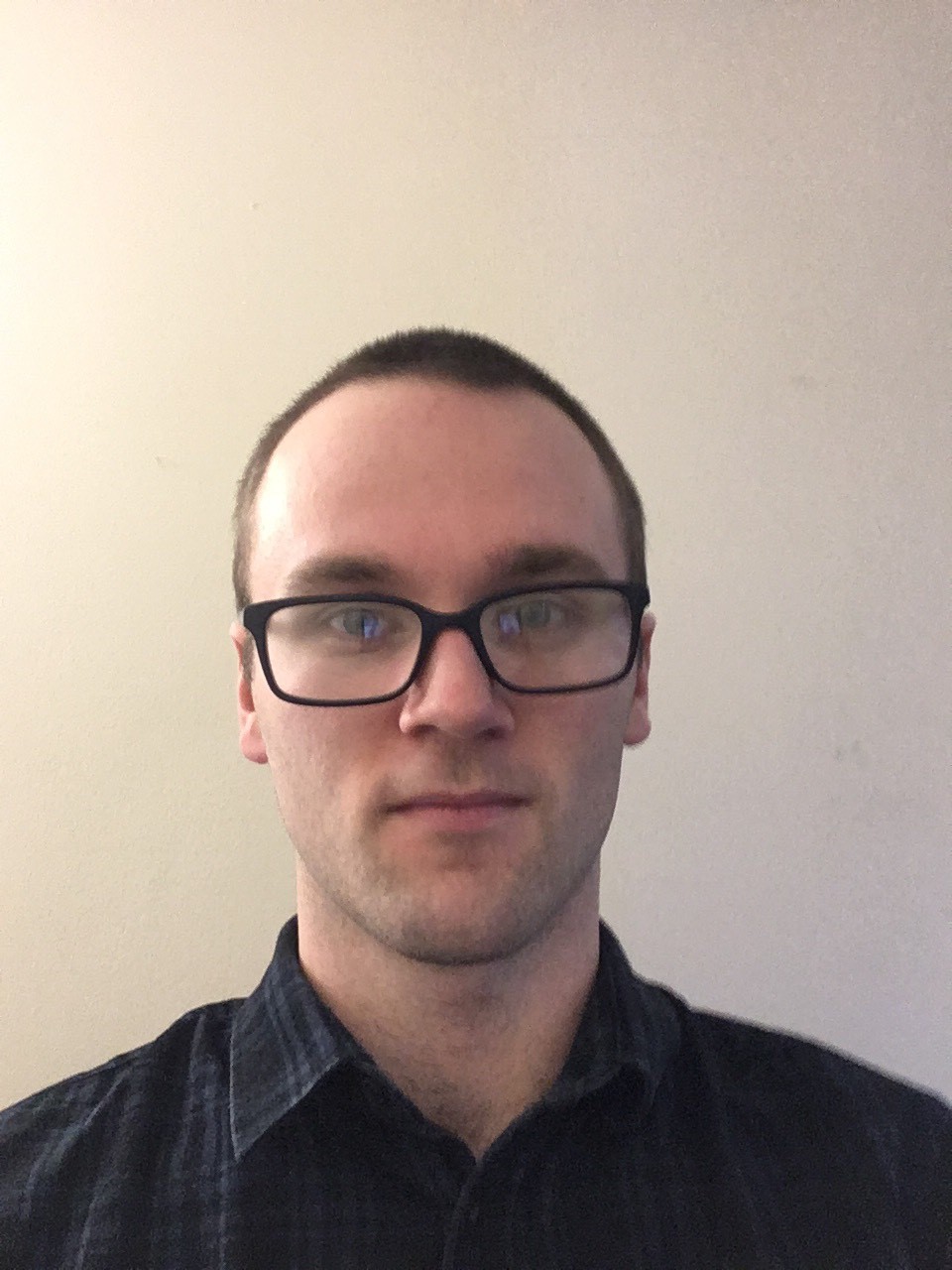 Jordan Broughton
Community Worker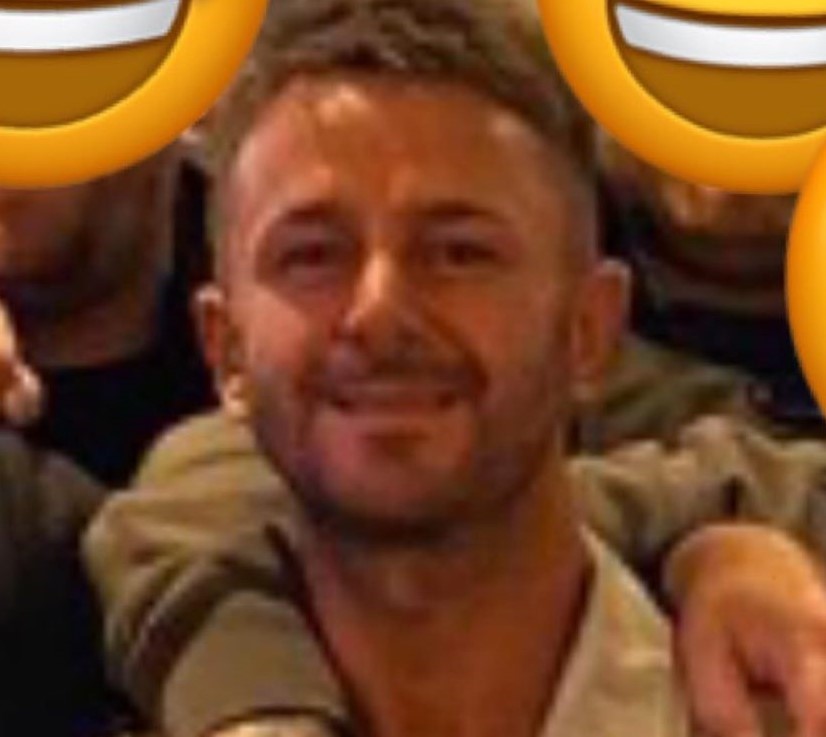 Sean Boote
community activator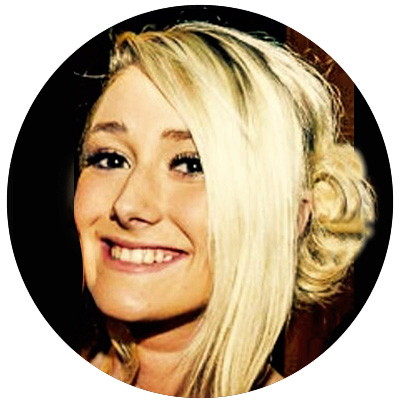 Hannah Sproston
Youth Worker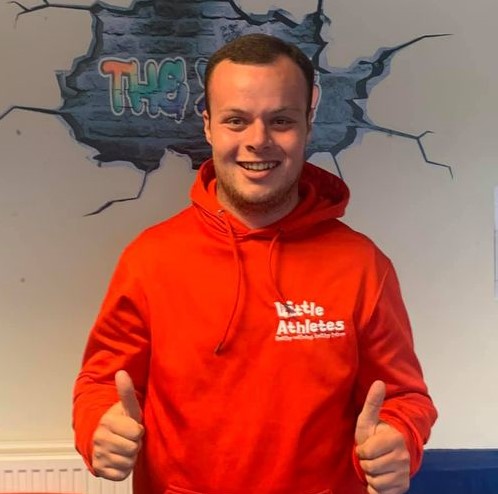 Jamie Skellern
Football Coach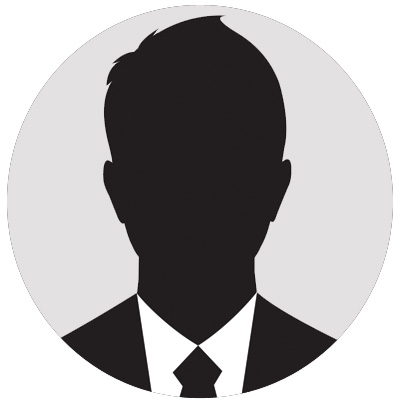 We also have many people who willingly volunteer their free time to help support us with running of our projects here at The Zone. We owe a lot to our team of volunteers who help us endlessly! 
Mel Hilton 
James Bourne
Sharon Midldling (Chair of the Board) 
Jill Salt
Chris Thomas (Board Member)
Michelle Walker
Marlene Comb
Tony Comb
Steph Swift
James Hagan
Amy Wyatt
Laura Hancock
Colin Lansley
Dave Rogers
Ceceila Rogers
Roy Hunt
Anne Durose
Harry Rutland
Stan Leech
Chloe Poole
Moira Lyne
Matt Elliott
Emily Billings
Deb Oakes
Our Young Leaders are young volunteers who assist with the setting up and running of the Youth Club. They help with fundraising for the Zone.
If you're interested in helping out with volunteering or as a young leader, please register your interest by calling 01782 244288 or emailing admin@bycz.org